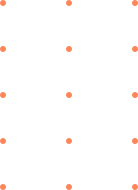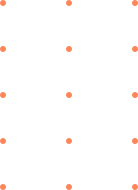 2021.05.20
Payment duration: August 5 - September 5, 2022
Payment methods of tuition for overseas students
Here are two payment methods:
Option 1: Visit Yuanta Bank and pay with the credit card
(recommended)
Visit Yuanta Bank to get the correct number of your tuition fee & receipt as well
Fill in your personal information:
Choose "Feng Chia University"
Fill in your student ID, ex. D11xxxxx or M11xxxxx or P11xxxxx
Fill in your date of birth (YYYYMMDD), ex. 20010523
Fill in the Verification Code
Fill in the payment information:
Select "payment method"
Select "course item"
Click "Next"
Fill in with your credit card number to complete the transaction (if you fail to pay the tuition, it is welcome to contact OIA faculties for assistance)
Option 2: Remit the tuition by cash
Visit System for Printing of International Student Payment Forms for the tuition detail.
It is compulsory to email the receipt to Miss Yang at Office of Finance (yangsj@fcu.edu.tw).
Provide the information to the bank where to remit.
Notes
If you remit the tuition by cash, keep the receipt and email it to Miss Yang at Office of Finance (yangsj@fcu.edu.tw).
The processing fee would be various for each method.
Download the payment sheet from the internet and complete the payment in each semester afterwards.
---
For latest information, please visit "New Overseas Student Section".