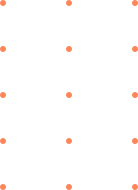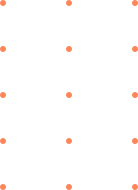 Purchasing insurance for overseas students and applying for low-income certificate
2021.05.18
Insurance
Overseas students who are not yet eligible for National Health Insurance are required to join the medical insurance. However, since the medical insurance coverage is limited, we recommend that you purchase overseas student insurance in your own country.
For more information about Insurance, please check Insurance for Overseas Student section.
Low-income Certificate
This low-income certificate application is only for students from Hong Kong, Macao and overseas compatriot students.
Purpose
Apply for the scholarship for underprivileged students.
Apply for the subsidy from Overseas Community Affairs Council, Republic of China. (Originally you should pay the health insurance NTD 826/month, but you would only pay NTD 413/month if you offer the low-income certificate)
How to apply for the certificate?
The low-income certificate needs to be applied via governmental or official units.
---
For latest information, please visit "New Overseas Student Section".