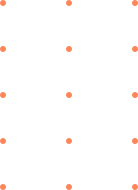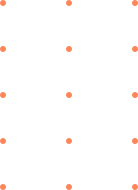 All new overseas students are allowed to enter Taiwan and study
2021.08.27
According to the latest announcement from MOE on August 23rd, 2021: All new overseas students are allowed to enter Taiwan and study.
※The entry information of Feng Chia University will follow after the government's latest policy and adjust it※​
Due to the impact of COVID-19, it is required to submit students' name list to MOE, and after MOE received the lists, they will be transferred to MOFA and to the Taipei Economic and Cultural Representative Office in your country afterwards. Once the Taipei Economic and Cultural Representative Office receive the name lists of Feng Chia University, your visa application will be accepted and issued afterwards. It will take a few working days, therefore, please wait for school's notification.
As you visit Taipei Economic and Cultural Representative Office and apply for the visa, please provide the information of the issued date and number of the official number from MOE so that the officers from MOFA and the Immigration Office are able to confirm the information as well. This will make the process of Application faster.
Once you get the visa, please inform us for applying the Overseas students Entry Permit and Certificate for you. For the detail of the process, you may check the instruction from "New Overseas Students → Thing to Do → Entry Permit Information" as reference.
It is required to take PCR test with negative result within 3 days before boarding. It is required to take the deep throat saliva test and PCR test after entering Taiwan. Then you will spend 14 days for quarantine in a quarantine site. Before the end of the quarantine (around the 12th ~14th day) it is necessary to take PCR test, also on the 10th ~12th day, you need to take "home rapid test kit" for once.
2021.08.27