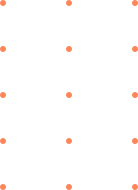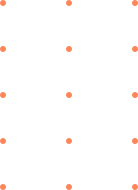 R.O.C. (Taiwan) overseas missions will continue to halt the processing of visa applications in accordance with strict border control measures imposed by the CECC
2021.07.26
The continued implementation of these measures is based on the resurgence of COVID-19 infections and the ongoing transmission of the Delta variant around the world and reflects Taiwan's determination to remain vigilant. The measures aim to prevent increased pressure from imported cases on Taiwan's quarantine and antipandemic capacity and medical resources. Accordingly, entry to Taiwan will continue to be suspended for foreign nationals not holding a valid R.O.C. (Taiwan) Resident Certificate.
Please wait for the announcement of border restriction lifted from MOE.
Once there's a latest information, we'll notify you.
Bureau of Consular Affairs, Ministry of Foreign Affairs
2021.07.26