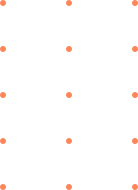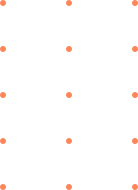 【Study Abroad】2023 MOE Study Abroad Program for Future Scholars in the Humanities and Social Sciences Institute of Sociology
2022.08.03 (Wed)00:00 ~ 2022.11.01 (Wed)00:00
Important Outside Documents
Applicants must be Taiwanese nationality, have a household registration in Taiwan, and be current students majoring or double majoring in humanities or social sciences related departments.

Students are selected as visiting exchange students to study abroad for a total of 1 academic year

from Fall 2023 to Spring 2024

.
Applicants should complete the application and submit relevant documents online

from October 1, 2022 to October 31, 2022

.
For detailed application qualifications, please find the attached application guide, visit the program's website, or contact Ms. Ying-an Chen at (02) 2652-5103.